Counseling Class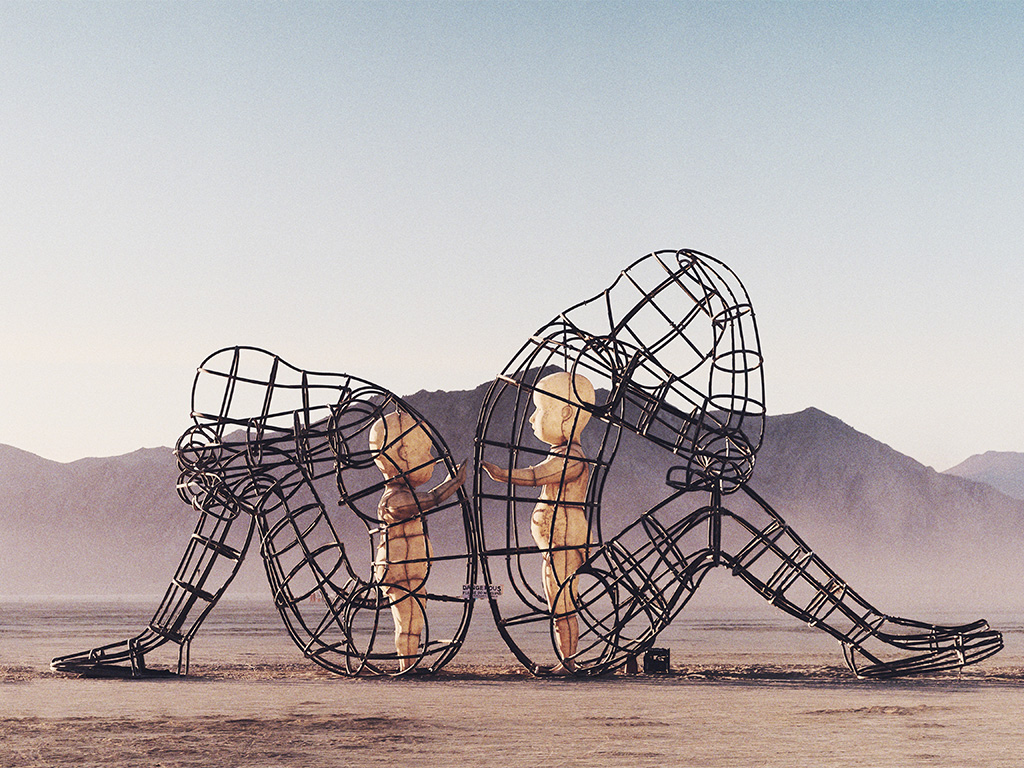 There are multiple goals for our topical counseling class:
1) To equip Summitviewers in knowing how to better understand and help people they know
2) To help people who suffer from depression, trauma, anxiety and self-harm
3) To promote and encourage interest in lay counseling in the church
4) To make taboo or uncomfortable issues easier to talk about, thus creating a safer culture
Anyone is welcome to attend this class. The class will meet the fourth Sunday of the month, February through May, from 8:45 - 9:45 a.m.
Questions? Contact Perry Paulding at perrypaulding@summitview.com.