Faith-Filled Parenting Class
February 25th - March 25th, 2018
As a parent you are the biggest influence for God's good in your child's life. Parenting comes with innate challenges and trials, yet many great rewards and promises in God's word. Come to a workshop-esque class that will address us as parents in our motivations, priorities, trust in God, and many practicals that have been tried and true through the ages. This class is not for professional or perfect parents -- amateurs are invited no matter where you are at as a parent.
The class is especially geared toward parents with children 9 and under. Free childcare is available during the class.
This I Know: Women's Day Retreat
March 3rd, 2018
$5
Running the race (Hebrews 12:1) through different seasons of life can require everything you have. How do you run and not grow weary? At our women's retreat on Saturday, March 3, you will find encouragement and comfort through the stories of women who have experienced God's strength and joy as they ran after him. By walking through seasons of doubt and uncertainty, these women know that God's promises can be trusted. In Christ, this same confidence is available for you—no matter how far or how hard you have to run.
Women's Day Retreat | Saturday, March 3
WHEN: Saturday, March 3; 9 a.m. to 3 p.m.
WHERE: Fellowship Room
WHO: Summitview women, high school-age and up, and other women you want to invite
COST: $5, includes coffee bar and lunch
QUESTIONS: Contact Courtney Tewalt at courtney.tewalt@gmail.com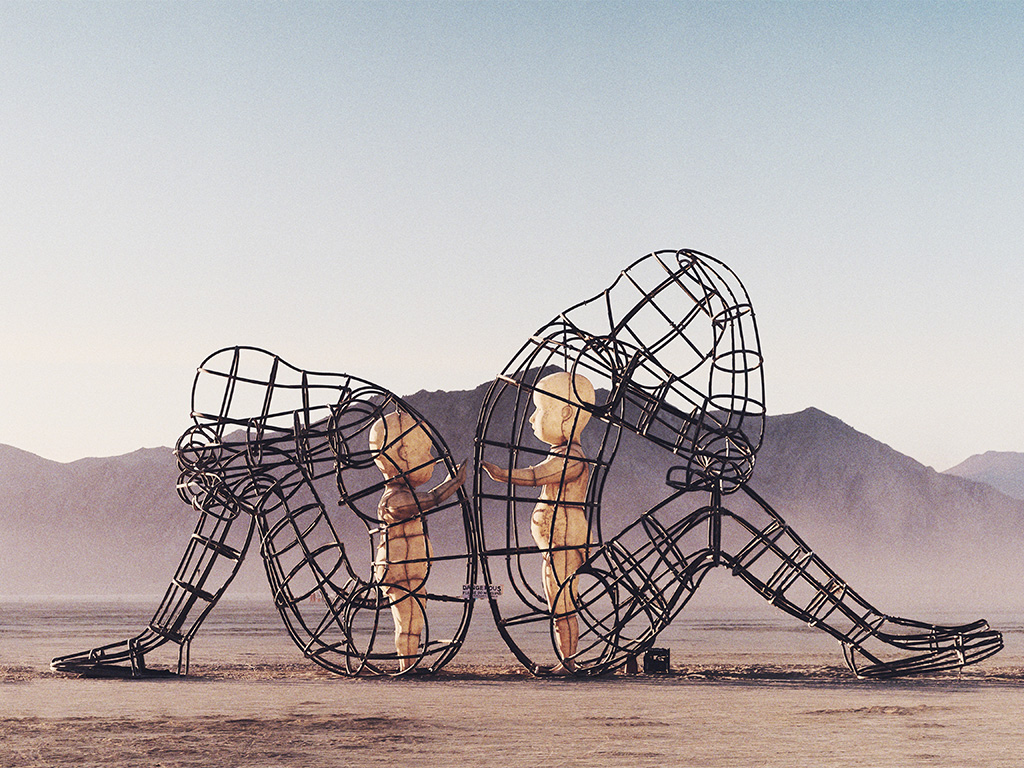 Mentally Healthy Spirituality Class
March 4th - March 25th, 2018
There are multiple goals for our topical counseling class:
To equip Summitviewers in knowing how to better understand and help people they know

To help people who suffer from depression, trauma, anxiety and self-harm

To promote and encourage interest in lay counseling in the church

To make taboo or uncomfortable issues easier to talk about, thus creating a safer culture
Anyone is welcome to attend this class. The class will meet Sundays, March 4 - March 25, from 8:45 - 9:45 a.m. Childcare is available.
Questions? Contact Perry Paulding at perrypaulding@summitview.com.
2018 Rock Spring Break Trip: Lincoln
March 10th - March 14th, 2018
We will spend our time in Lincoln, NE sharing the gospel and participating in a service project.
Gas for the trip: come ready to pay for gas for the trip there and back.
Meals: breakfasts and dinners in Lincoln will be covered(free), BUT lunches will be on your own.
Registration Cost | $0
FaithCamp 2018
July 31st - August 4th, 2018
$0 - $124
FaithCamp 2018 is a chance to encounter God in the wilderness, and the whole family is invited!